Create this fun and unique greeting with the Edge to Edge Shaker Card design. When Lisa suggested this idea to me, I knew we had to share it with our readers. This is a fun and unique twist on the shaker card that we've all come to know and love. Are you ready to shake things up?!
Edge To Edge Shaker Card Tutorial
Draw the outline of a 4.25x5.5" panel onto a Club Scrap Grid paper pad using a CS® grid ruler and pencil.
Trim a piece of clear plastic packaging to one inch wider and longer than the size marked on the grid paper. (Lisa and I both used the bags that our page/card kits come packed in.) Place the plastic over the marked area on the grid.
Adhere strips of Scor-Tape to the plastic along the outside edges, while staying outside the marked area on the grid paper.
Print the Galaxy backgrounds from the Hybrid kit onto white card stock.
Trim the purple print to 4.25x5.5" for the shaker card. Mitre the corners of the plastic with scissors.
Flip the panel over so the printed side is facing down. Remove the backing from the Scor-Tape on three sides and wrap around the back of the panel to create a pocket.
Flip the wrapped panel over and fill the pocket opening with clear sequins and Surprise Glitter Flakes.
Let's take a look at the finished cards.
Hybrid Galaxy Card - Julie
Stamp the inside of the card with the large sphere image with Amethyst Ink. Adhere a die cut word using Bookbinding Glue in a needle-tipped applicator.
Silent Night Embossed Snowflakes Card - Julie
Repeatedly stamp the snowflake images (Silent Night) onto Woodland Christmas Red paper using Embossing ink. Sprinkle the images with Silver embossing powder and heat set. Fill the pocket opening with silver glitter, mica flakes and more clear sequins. Embellish with ribbon and die cut elements.
Woodland Christmas Cards - Lisa
Lisa created her pocket using a slightly different technique: Add Scor-Tape to the back of the panel. Remove the backing and wrap the plastic around the panel to form the shaker. Both techniques work well, but I think Lisa's is a bit more efficient.
Fill each card "pocket" with clear micro beads. Add stamped sentiments and die cut elements to finish the cards.
We hope you enjoy this clever adaptation to the classic shaker card.
We'd love to have you to join us on the Club Scrap Chat Facebook group - we always look forward to seeing your creations. Not a member yet? Simply answer a few questions and we'll get your request accepted in no time. Happy Holidays!
Lisa and Julie
CS Hybrid Ink Pads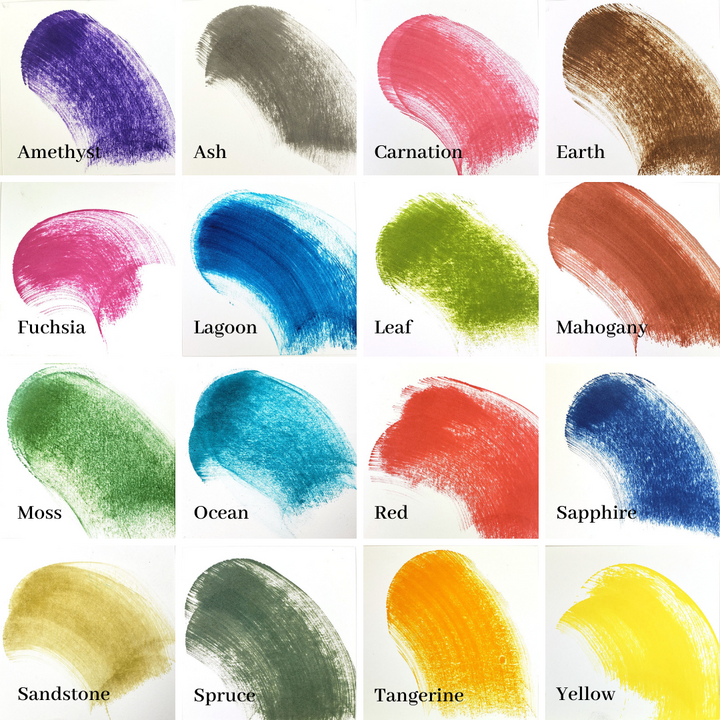 $6.35
Exclusively Club Scrap®, this hybrid craft ink combines the most exceptional ingredients of both pigments and dyes for a fine, crisp, fast-drying image! Don't forget to stock up on re-inkers!… Read More