If you participated in Club Scrap's SSBE @Home workshop June 19, you're in the right place!
Watch the replay to learn how to create a beautiful 6x8" Stitched Book.
You can purchase a download of the instructions below.
To participate in this project workshop, you'll need a SSBE @Home Workshop Bundle, 12-inch paper trimmer, ScorPal, Piercing Cradle (or Cork Board), Awl (or Push Pin), Bone Folder, Grid Ruler, Tape, Scissors, Pencil and an Accordion Pocket File (optional).
The SSBE @Home Workshop Bundle includes:
CS® Regatta Page Kit
12x12" Sheet Mat Board
2 oz. Bottle CS® Bookbinding Glue
Glue Brush
(3) yards Waxed Linen Thread
Tapestry Needle
Printed Instructions
Regatta 6x8" Stitched Book
The finished book size is 6x8" and is designed to easily hold vertical 4x6" photos. Enjoy decorating the inner pages by adapting the page kit cutaparts and embellishments and then load it with photos and journaling. The book features a beautiful exposed stitched spine.
With only twenty minutes allowed to present our project, it will be necessary to view our live video workshop, and then watch again at your own pace while completing each step. You'll learn lots of tips and techniques along the way to help you complete similar projects successfully.
Once you've completed your project, try making more 6x8" Stitched Books with other Club Scrap page kits. Check out this version created with the Beautiful Geodes collection!
---
If you plan to use supplies from your stash, you'll need to gather the following:
Any CS® Page Kit of your choice
12x12" Sheet Mat Board
Piercing Cradle (or Cork Board)
Awl (or Push Pin)
Tape
Scissors
Pencil
Accordion Pocket File (Optional)
2 oz. Bottle CS® Bookbinding Glue
Glue Brush
(3) yards Waxed Cord
Tapestry Needle
Piercing Cradle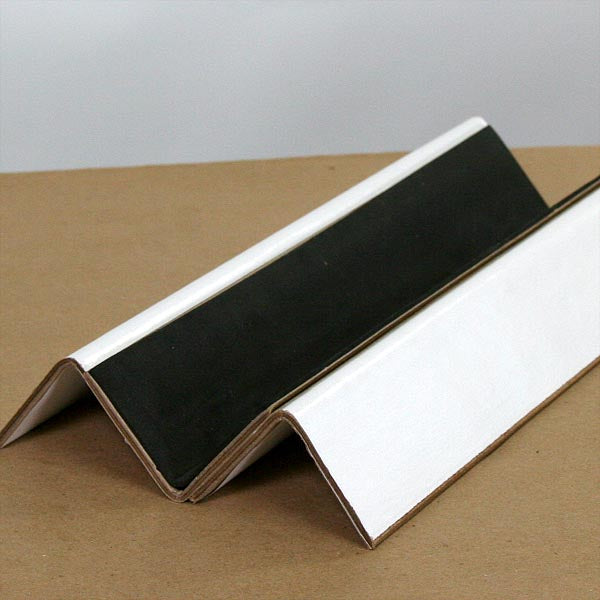 $19.95
An indispensable tool used for piercing through signatures during the book binding process. A real time saver, and it makes more accurate holes than piercing on a flat surface. Measures 12" long, with a 6" wide base. Innovated and made… Read More
12-inch Paper Trimmer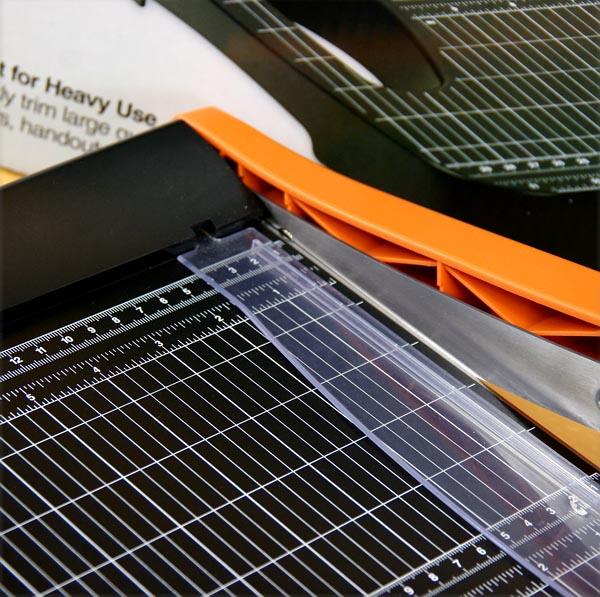 $46.61
Bypass trimmer features self-sharpening blades so no replacement blades are needed. Use the handy grid printed on the base for easy measuring alignment. Folks say, "It's the best cutter out there." Want to learn more? Watch the five minute video… Read More