We invite you to join us on May 20 at 9:15am on the One of Kind Facebook group for the Handmade Box with Cards workshop. During the presentation, you'll learn how to make a beautiful handmade box filled with twelve greeting cards featuring Club Scrap's Magnolia Page Kit.
This workshop was designed to help you create a hand-crafted box and a dozen cards from any Club Scrap® Page Kit (plus a few additional materials). The sturdy 5.25x7" box features a unique drop spine design constructed from book board wrapped in gorgeous paper. As a bonus, you'll make twelve cards to tuck inside the box - making it perfect for gifting.
Click on the bold text below to purchase the project instructions if you plan to use your own supplies:
Watch a preview video to learn more about this fun project . . .
Each kit contains the supplies needed to make a sturdy box featuring a unique drop spine construction, tied with a ribbon closure.
The finished box measures 5.25.7x3".
Once the box is assembled, you'll make twelve stunning cards from the remaining supplies.
The 4.25x5.5" card size fits the box perfectly. Just add envelopes to create a lovely gift for someone special.
---
The Handmade Box with Cards Craft Along Kit includes:
Magnolia Items: (4) 12x12 Prints • (8) 12x12 Plains • (2) 12.25x12.25" Printed Cutaparts • (12) 4.25x6.25 Photo Mats • (1) Joy Woodcut • (4) Embroidered Flowers • (3) Window Tags • (5) Pearl Buckles • (3) Ribbons
Drop Spine Box Components Pre-trimmed Book Board: (2) Box Covers, (1) Spine, (2) Short Walls, (2) Long Walls, (1) Box Base
Foam Brush
Instructions
Video Tutorial


Additional Tools & Supplies
To participate in the Craft Along, we highly recommend gathering the following:
CS® Bookbinding Glue (essential)
12" Paper Trimmer
ScorPal
3x14" Grid Ruler
Accordion Pocket File (optional)
Bone Folder
Scissors and Pencil
Craft Knife (optional)
Adhesive
If you're new to making this type of book structure, we highly recommend viewing each part of the presentation prior to trimming the papers and making the project. Then, watch again while working at your own pace to ensure success! We promise you'll learn lots of tips and techniques along the way that will help you complete other similar projects in the future.
We hope you'll join us!
Tricia
---
Handmade Box with Cards - Mariachi Version
A Drop Spine Box Components kit can be matched with any Club Scrap® Page Kit with outstanding and efficient results, like this box and card set featuring the Mariachi Page Kit.
Bringing your own CS® Page Kit to the party? You'll need to gather the following:
CS® Page Kit of your choice
Drop Spine Box Components
CS® Bookbinding Glue (essential)
12" Paper Trimmer
ScorPal
3x14" Grid Ruler
Accordion Pocket File (optional)
Bone Folder
Scissors and Pencil
Craft Knife (optional)
Adhesive
Drop Spine Box Components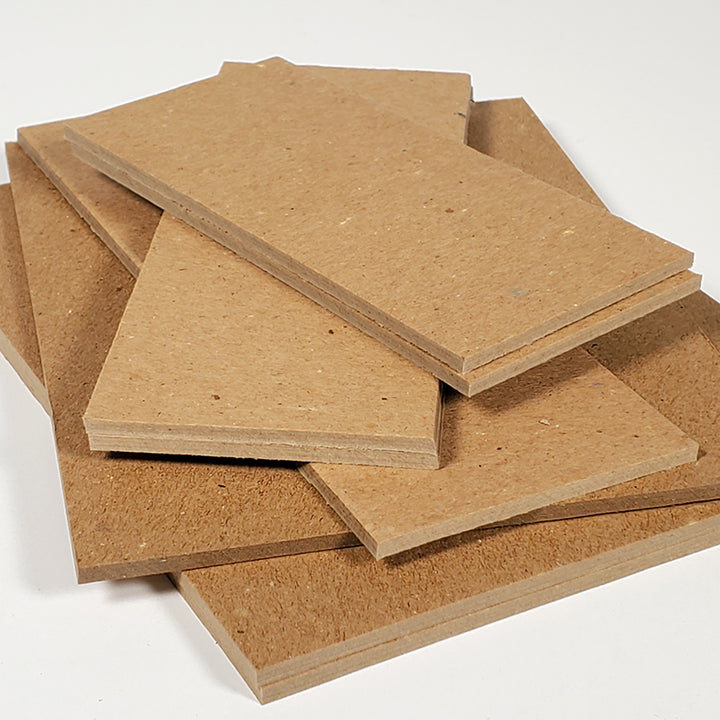 $13.50
Contains (8) pieces of 1/8" thick book board. Makes one drop spine box measuring 5.25x7x3". (A few additional materials and tools will be required.) Kit contains two book board covers, one spine, one box base, two short walls and two… Read More